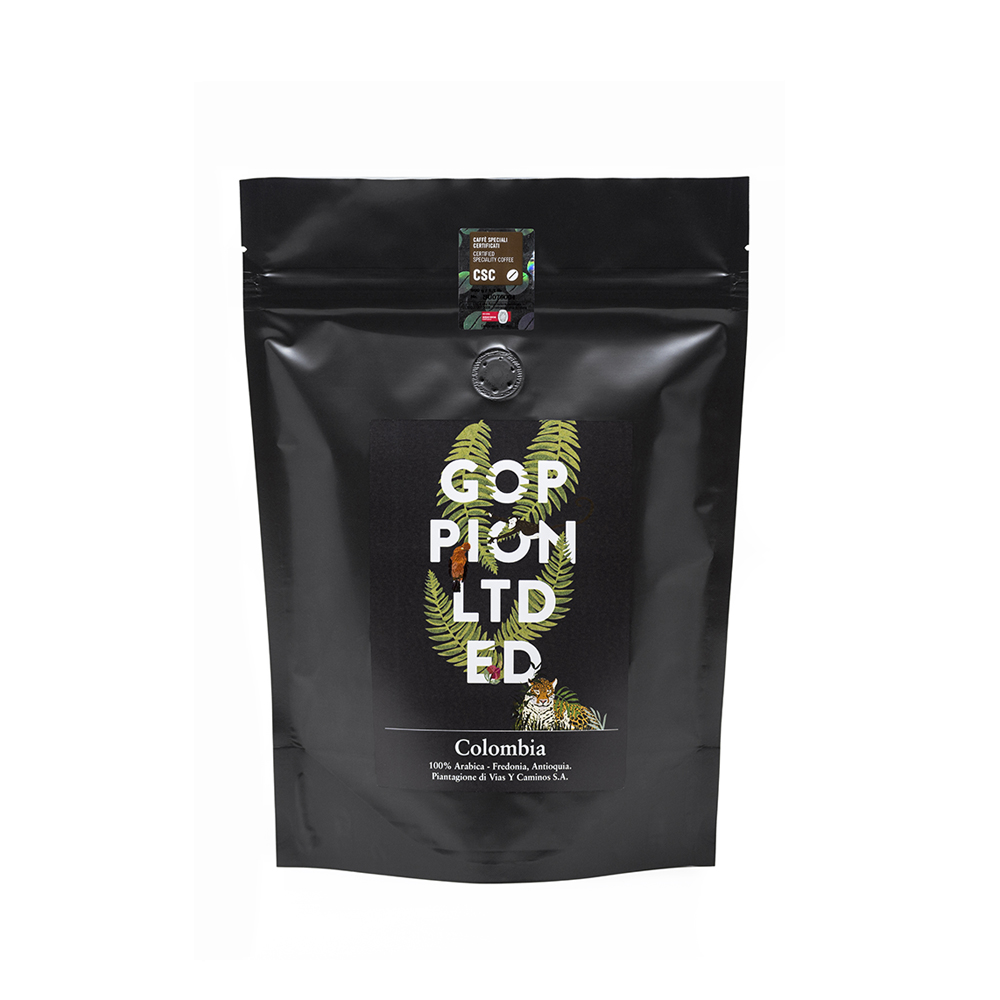 Goppion LTD ED – Colombia
100% Arabica – Fredonia, Antioquia – Piantagione di Vias Y Caminos S.A.
The volcanic soil is very rich of water and the average temperature is warm. Consequently, the coffee plants are able to reach a very high quality standard.
The plantations have been property of the Ospina family since 1800. From the early 1900s the heirs decided to move the production into the San Cayetano lands.
There grows a special coffee that is cultivated respecting the earth and the environment and guaranteeing fair standards of working conditions. The water consumption is necessary in the processing phases, but it is reduced thanks to the use of recent techniques; moreover, the water itself is purified before being reintroduced into the environment.
The coffee undergoes verified fermentations and is died under humidity control: in this way the coffee develops an unusual malt flavor, comparable to peat whiskey.
500g Coffee Beans
CSC® is a trademark owned by the Certified Specialty Coffee Association. The packaging cannot be sold without a numbered holographic stamp.
Goppion Caffè has been a member of CSC® since 1996. In 1996 the Consortium was founded by a group of roasters with the aim of promoting the culture of quality coffee.
Product features
Package:

500 g

Aroma

Body

Cream

Sweetness

Mild acidity

Chocolaty

Flowery

Citrusy

Persistence

Licorice

Almond

Spice
Free shipping over 80 euros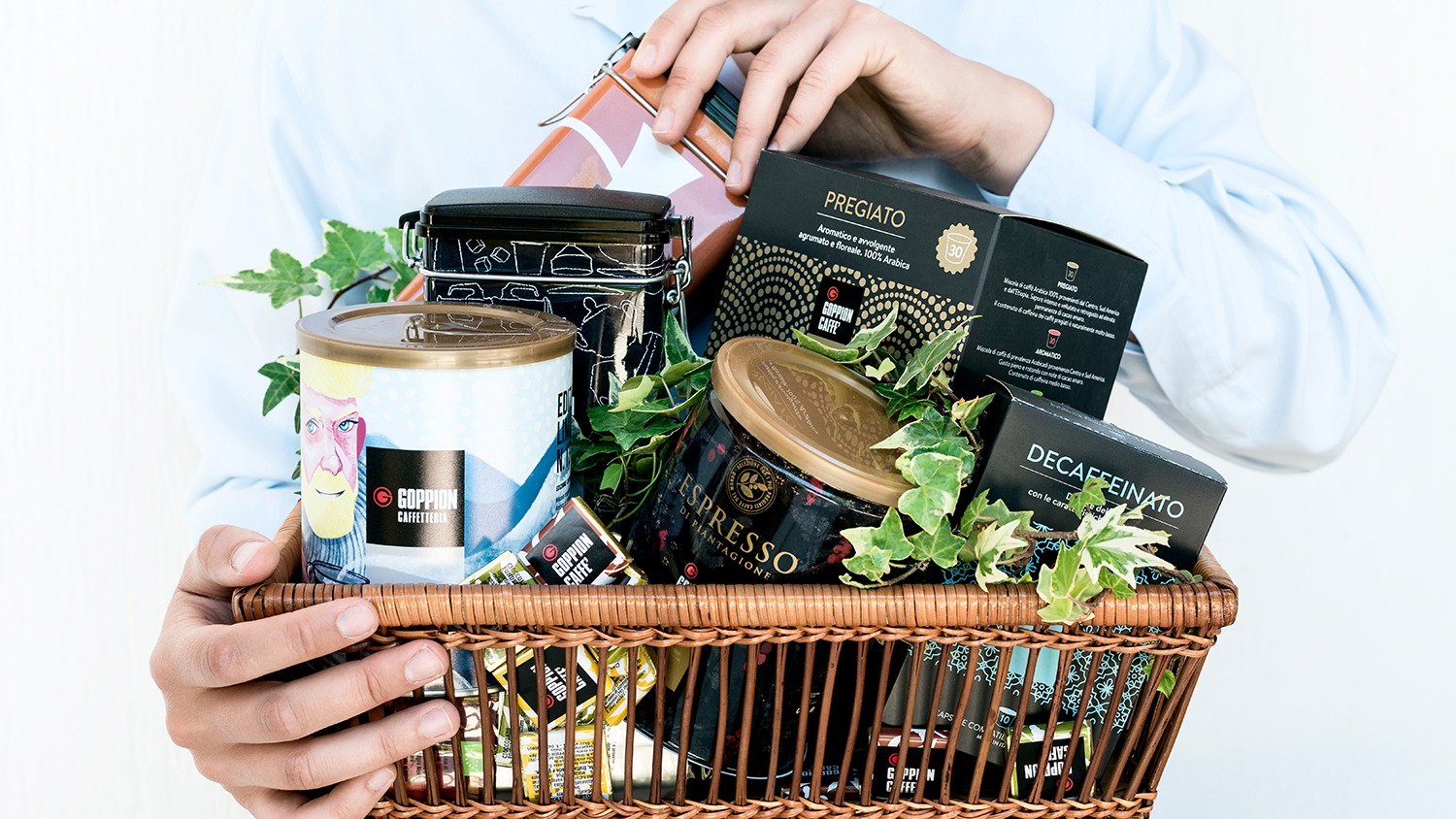 Try our "My Goppion" subscription
CHOOSE WHEN YOU WANT CAFFÈ GOPPION DELIVERED TO YOUR DOORSTEP
Scegli il tuo caffè preferito e la frequenza con il quale vuoi riceverlo, dove e quando vuoi.