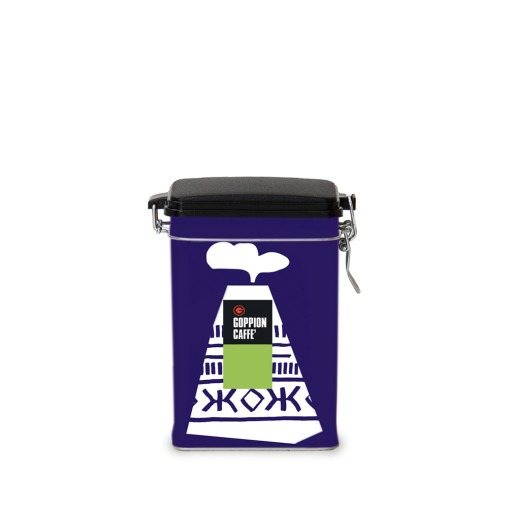 Vulcano Tin
The tin gets a new look with four different refined characters. A retro-looking design with a modern image that you can give to your loved ones on a special occasion or buy to just keep the freshness of your coffee both in beans and ground.
Rectangular tin, airtight seal. 250 g of ground coffee. A mixture of excellent quality Brazilian and Central American Arabica. Intense flavor and velvety taste. Very low caffeine content.
Spedizione gratuita oltre gli 80 euro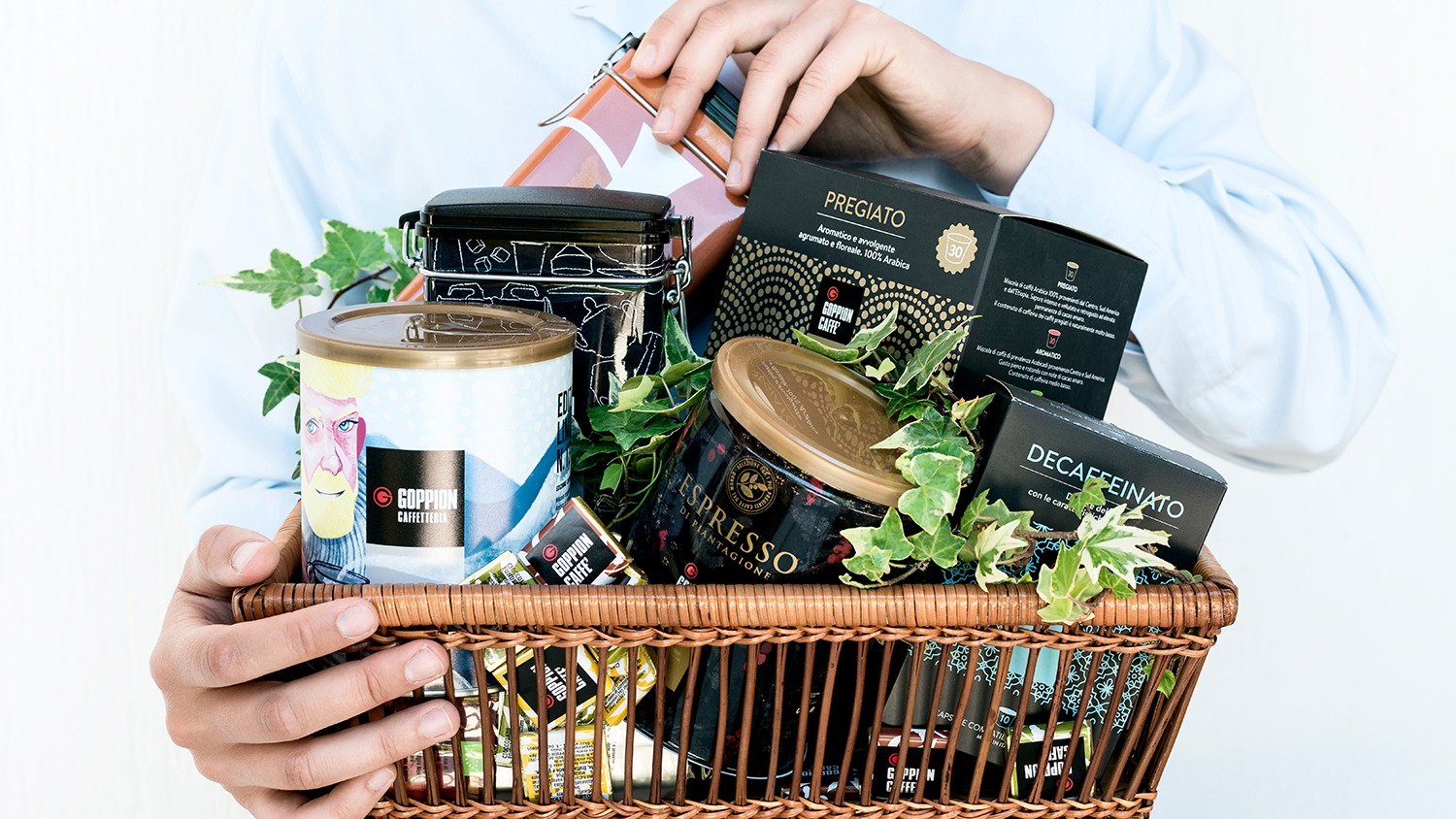 Try our "My Goppion" subscription
CHOOSE WHEN YOU WANT CAFFE' GOPPION DELIVERED TO YOUR DOORSTEP
Scegli il tuo caffè preferito e la frequenza con il quale vuoi riceverlo, dove e quando vuoi.