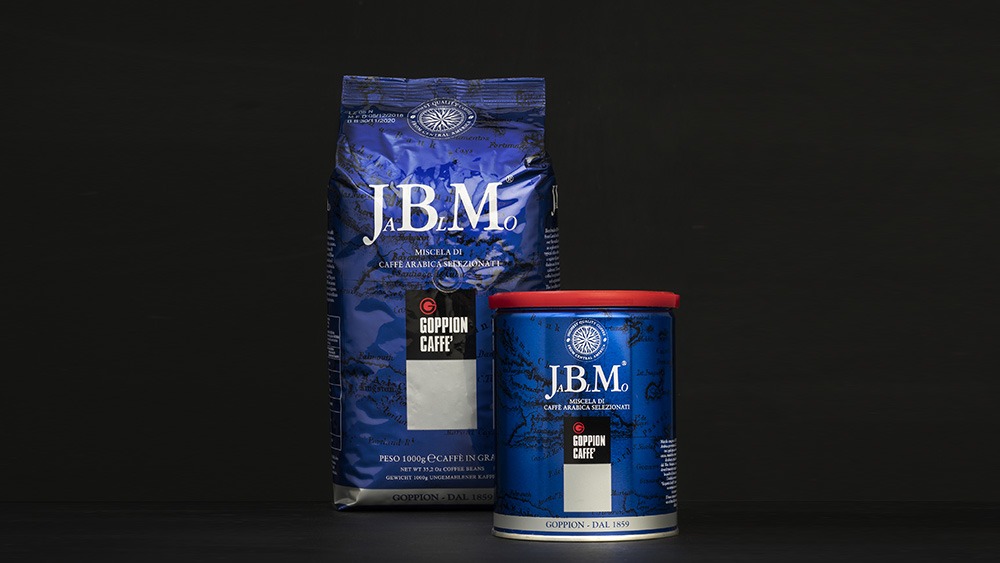 A JOURNEY THROUGH
EXTRAORDINARY FLAVOURS
A legend says that at sunset Jamaican hills turn ocean blue.
A RICH BLEND NARRATING THE FLAVORS OF CENTRAL AMERICAN ARABICAS
A blend conceived and composed for lovers of 100% Central American Arabica; we have added a touch of Jamaican coffee, probably the most widely known for its uniqueness, which grows in this island set at the center of the Caribbean Sea where, as the legend goes, sunsets turn ocean blue.
Therefore, to tell about it we have chosen the ocean blue color and the wind rose that showed the direction of winds to ancient travelers and enabled them to sail downwind.
Embraced by a soil rich in minerals, under the shade of mountains, caressed by the sea breezes and a generous sun, these and other coffees from Central America bear unique fruits.  It is blended with Jamaica Blue Mountain®, a coffee coming from the green highlands of Guatemala and Honduras that come together in delicate tastes, with a long-lasting and flowery aroma, fine acidity and a perfectly well-balanced cup.  Intense aftertaste with pleasantly persistent citrus and cocoa hints.
By using coffees featuring exotic sweetness we have created and gradually defined a blend that Giovanni Goppion strongly wanted to obtain as he loved its taste.  He had the writing "Goppion, dal 1859" (Goppion, since 1859") printed on the packaging to recall the origins of our history, of our name, and to passionately state how important the heritage of our family is to us.
An unforgettable pleasure dedicated to coffee connoisseurs.