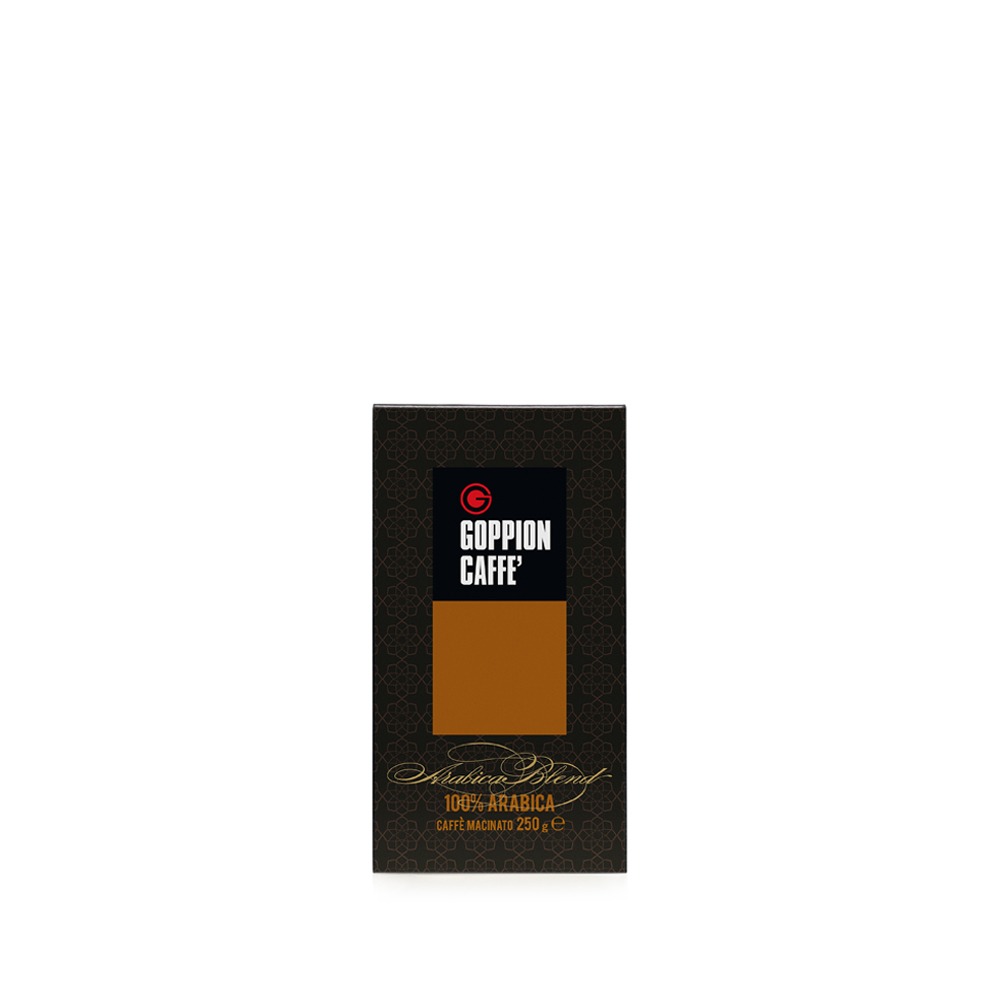 Arabica blend
A selection of Arabica coffees, for estimators.
Fine blend with sweet taste and well-balanced aroma, smooth on the palate and chocolaty aftertastes. Very low caffeine content.
250g ground in a vacuum packaging.
Product features
Package:

250 g

Aroma

Body

Sweetness

Chocolaty

Persistence
Quality guarantees

Production guarantees

Production preparation

Pregiate arabica

Qualità selezionata

Bi-chromatic colour sorting

Pre-tasting

Separate roasting

Slow roasting

Espresso

Filtro

Moka
Free shipping over 80 euros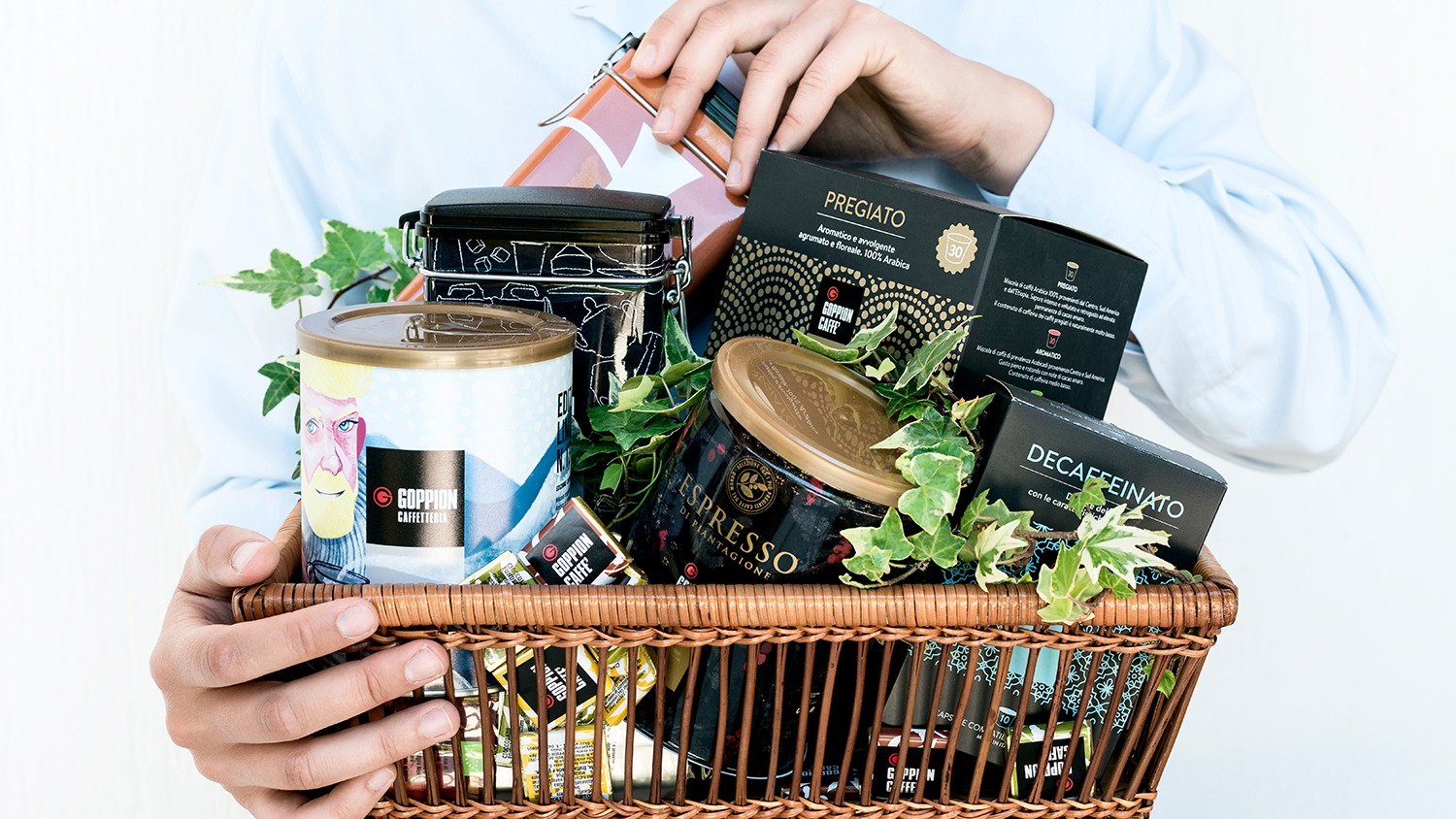 Try our "My Goppion" subscription
CHOOSE WHEN YOU WANT CAFFÈ GOPPION DELIVERED TO YOUR DOORSTEP
Scegli il tuo caffè preferito e la frequenza con il quale vuoi riceverlo, dove e quando vuoi.