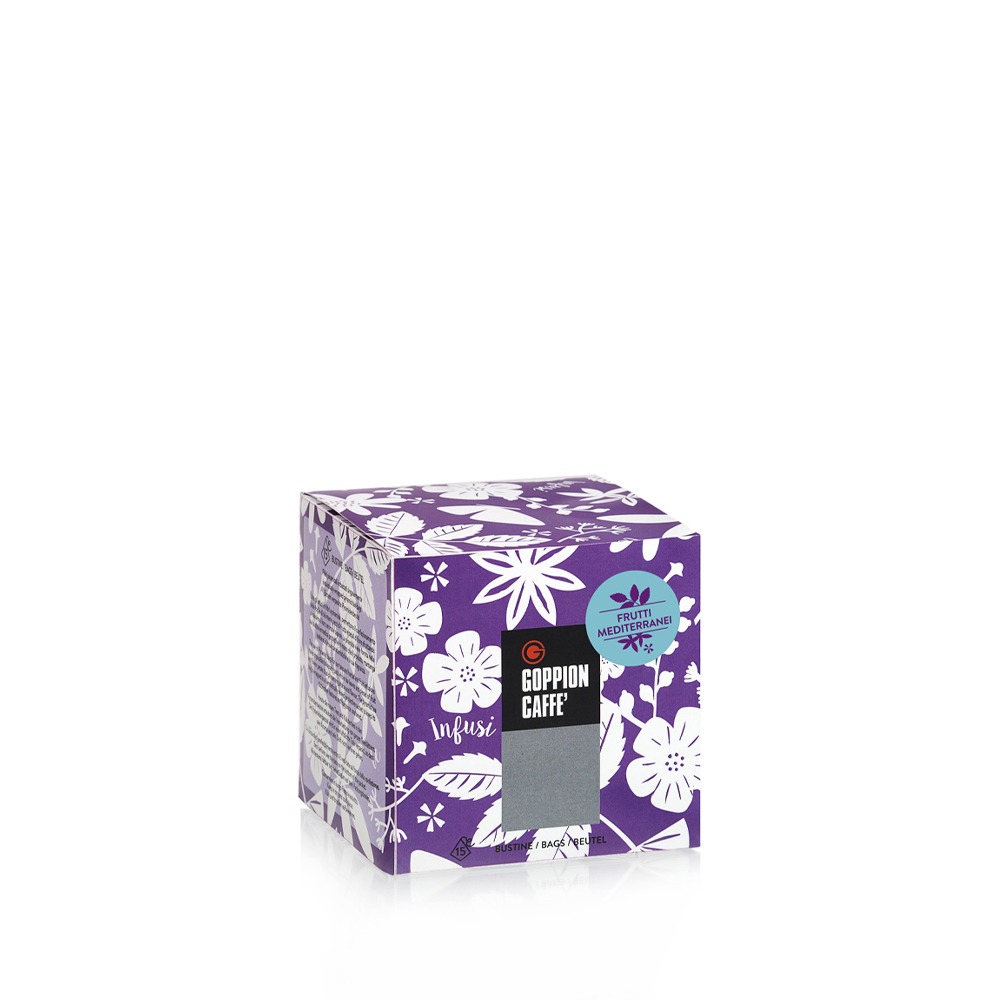 Mediterranean Fruit Tea – Bar
Fruit tea with Mediterranean flavours, featuring a heart of orange and lemon.
Contains no theine.
Ingredients: Apple, hibiscus, orange, lemon, lemongrass, aromas, acidifier (tartaric acid), granulated orange (concentrated orange juice and orange pieces), granulated lemon (glucose syrup, concentrated lemon juice, sweet apricot, modified starch, thickening agent (sodium alginate) and aromas).