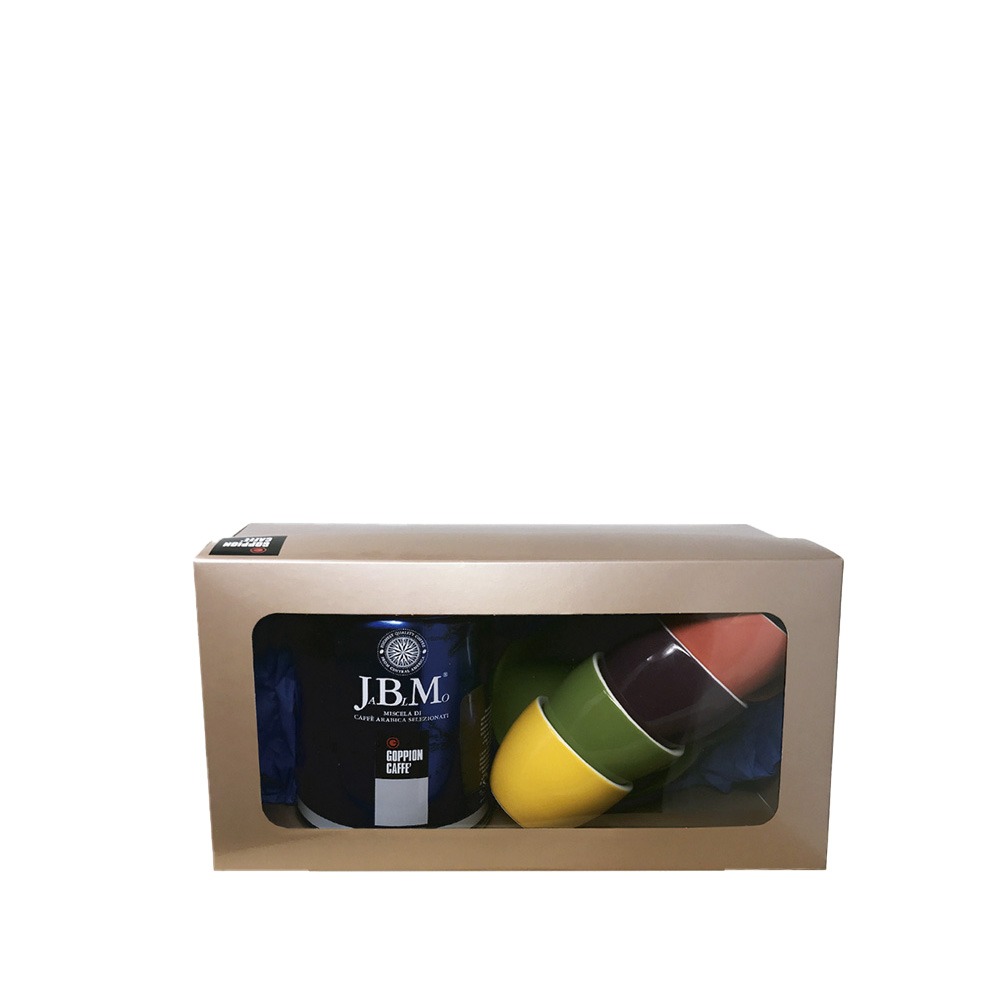 BOX cup
Elegant box, containing:
JaBlMo tin 250g ground coffee;
4 cups + 4 plates with different colors.
Random color choice.
Free shipping over 80 euros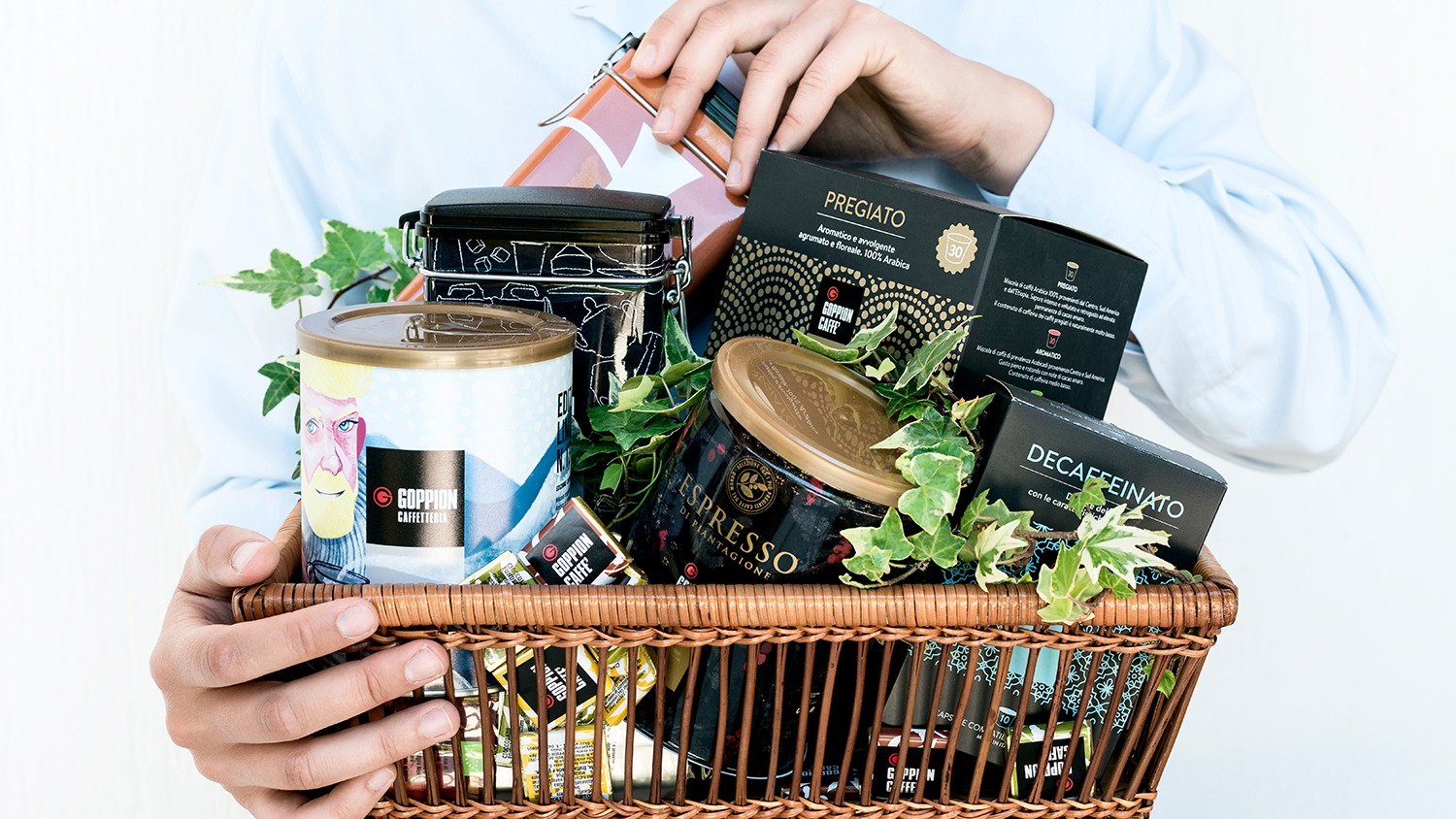 Try our "My Goppion" subscription
CHOOSE WHEN YOU WANT CAFFÈ GOPPION DELIVERED TO YOUR DOORSTEP
Scegli il tuo caffè preferito e la frequenza con il quale vuoi riceverlo, dove e quando vuoi.