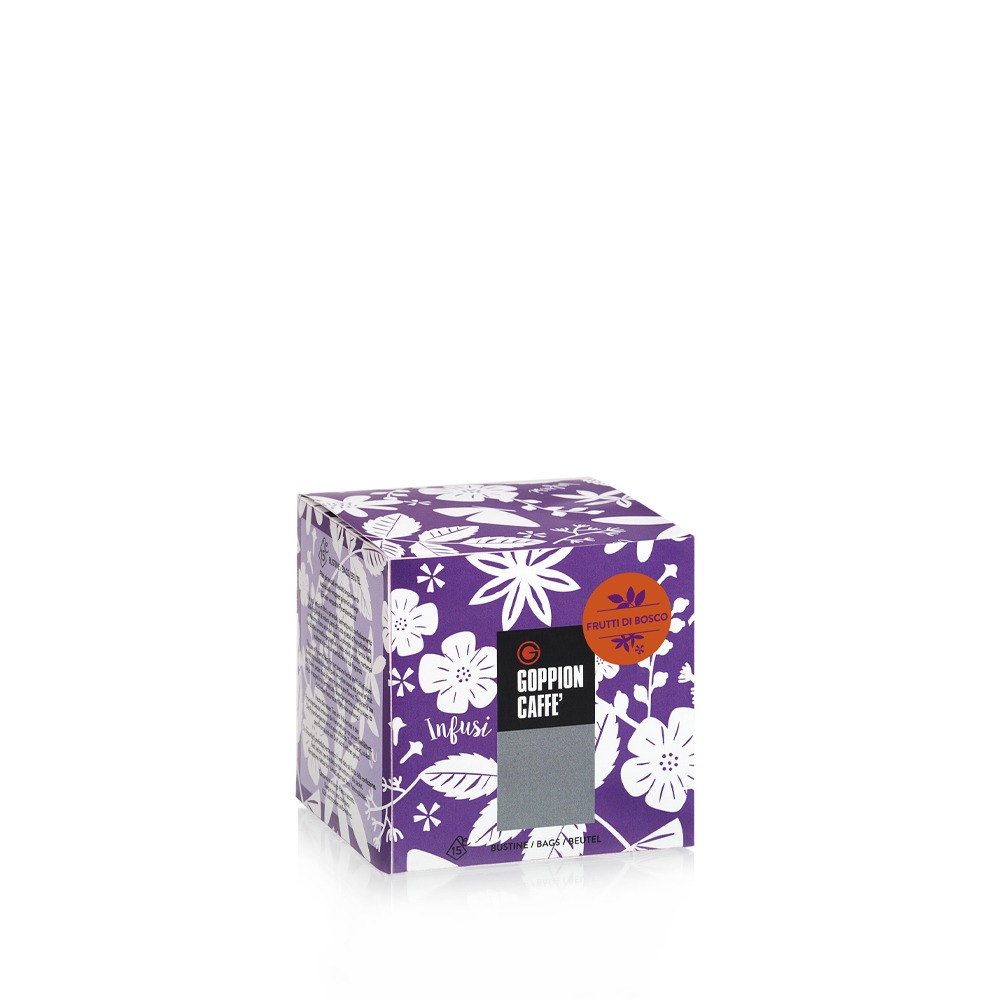 Forest fruit Tea
A blend of hibiscus, apple, blackberry, raspberry, strawberry, dog rose, elderberry. Contains no theine.
Ingredients: Forest fruit (78%) (apple, elderberry, dog rose, raspberry, blackberry and strawberry in variable proportions) hibiscus and aromas.
Spedizione gratuita oltre gli 80 euro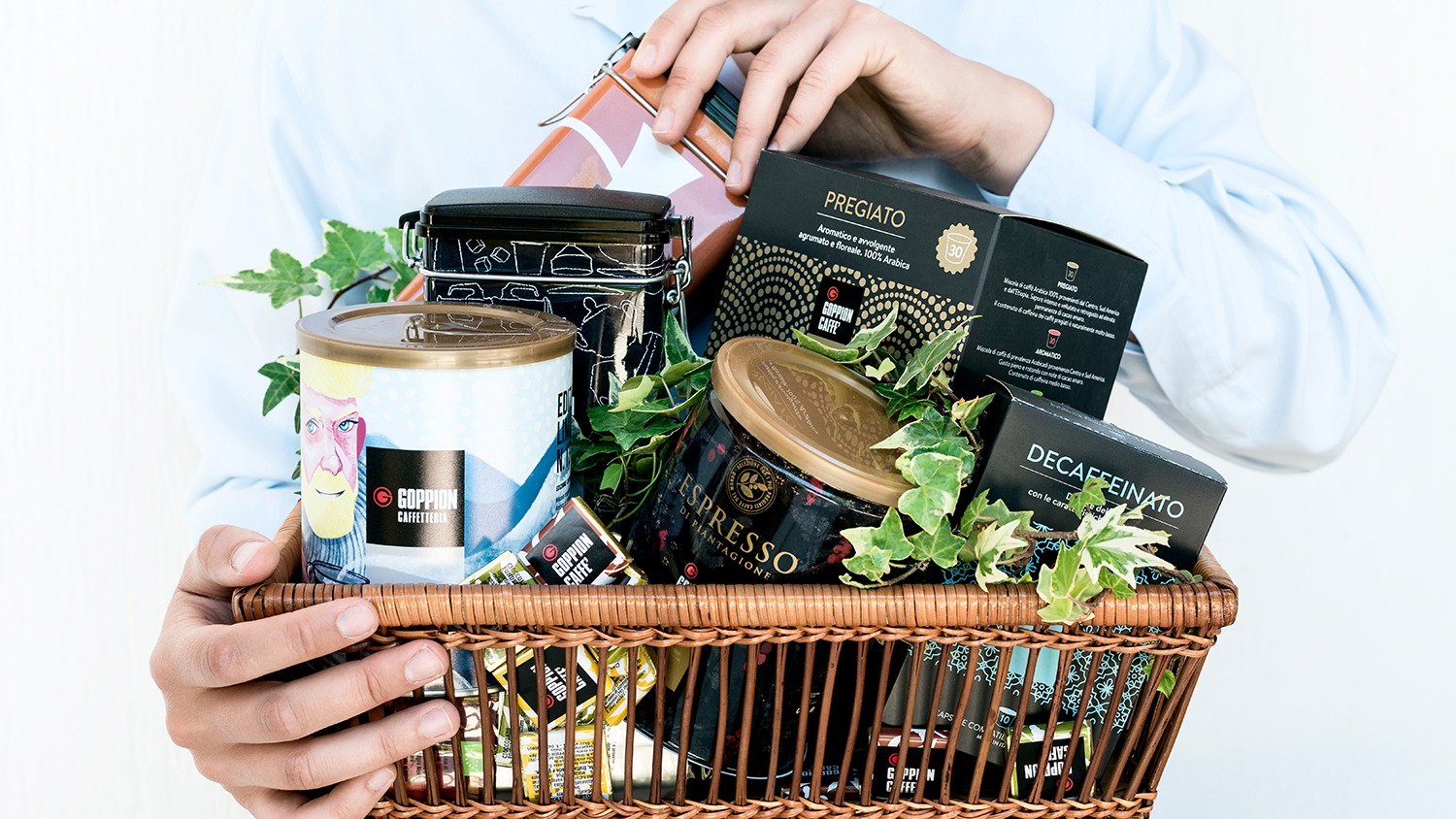 Try our "My Goppion" subscription
CHOOSE WHEN YOU WANT CAFFE' GOPPION DELIVERED TO YOUR DOORSTEP
Scegli il tuo caffè preferito e la frequenza con il quale vuoi riceverlo, dove e quando vuoi.