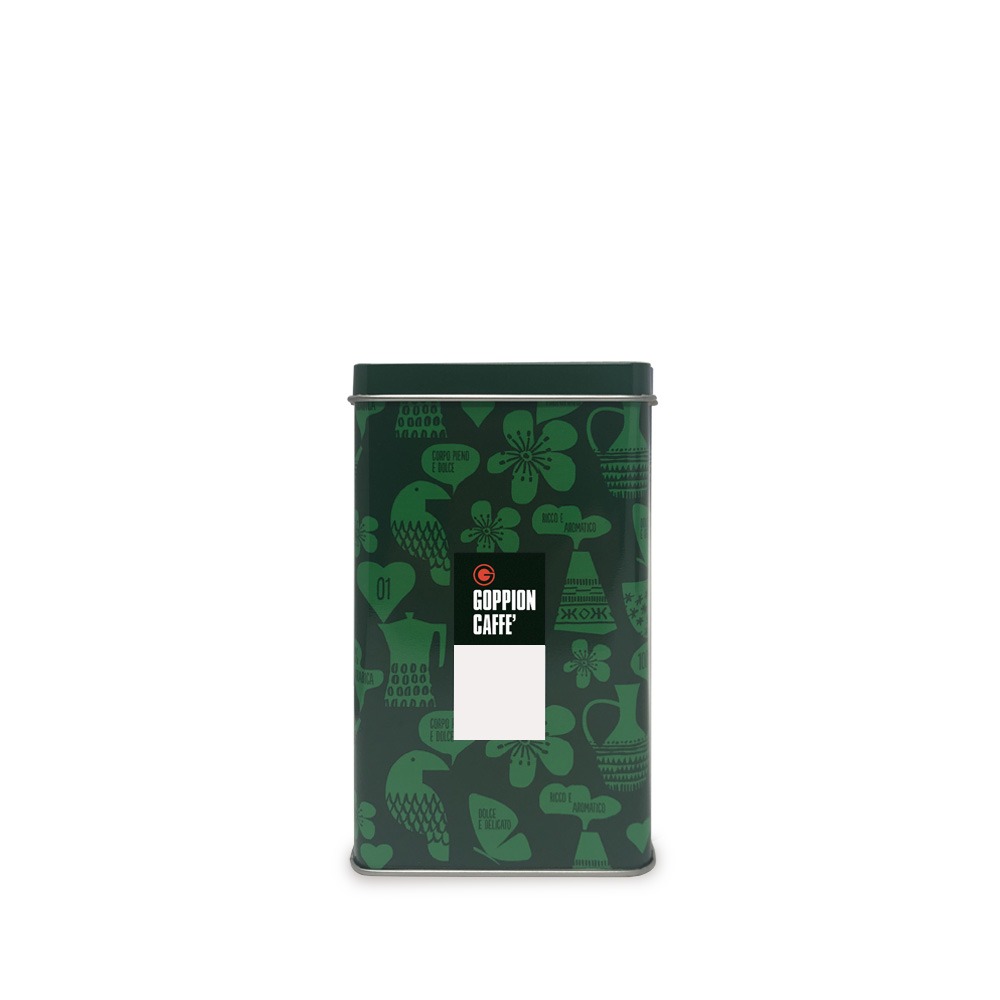 Green tin
Vintage design, soft outlines and a fresh appearance: perfect as a present, it can have a second life as a beautiful coffee jar.
250g ground coffee rectangular tin. The blend is made of Brazilian and Central America Arabica coffees. Intense and velvety taste. Very low caffeine content.
Free shipping over 80 euros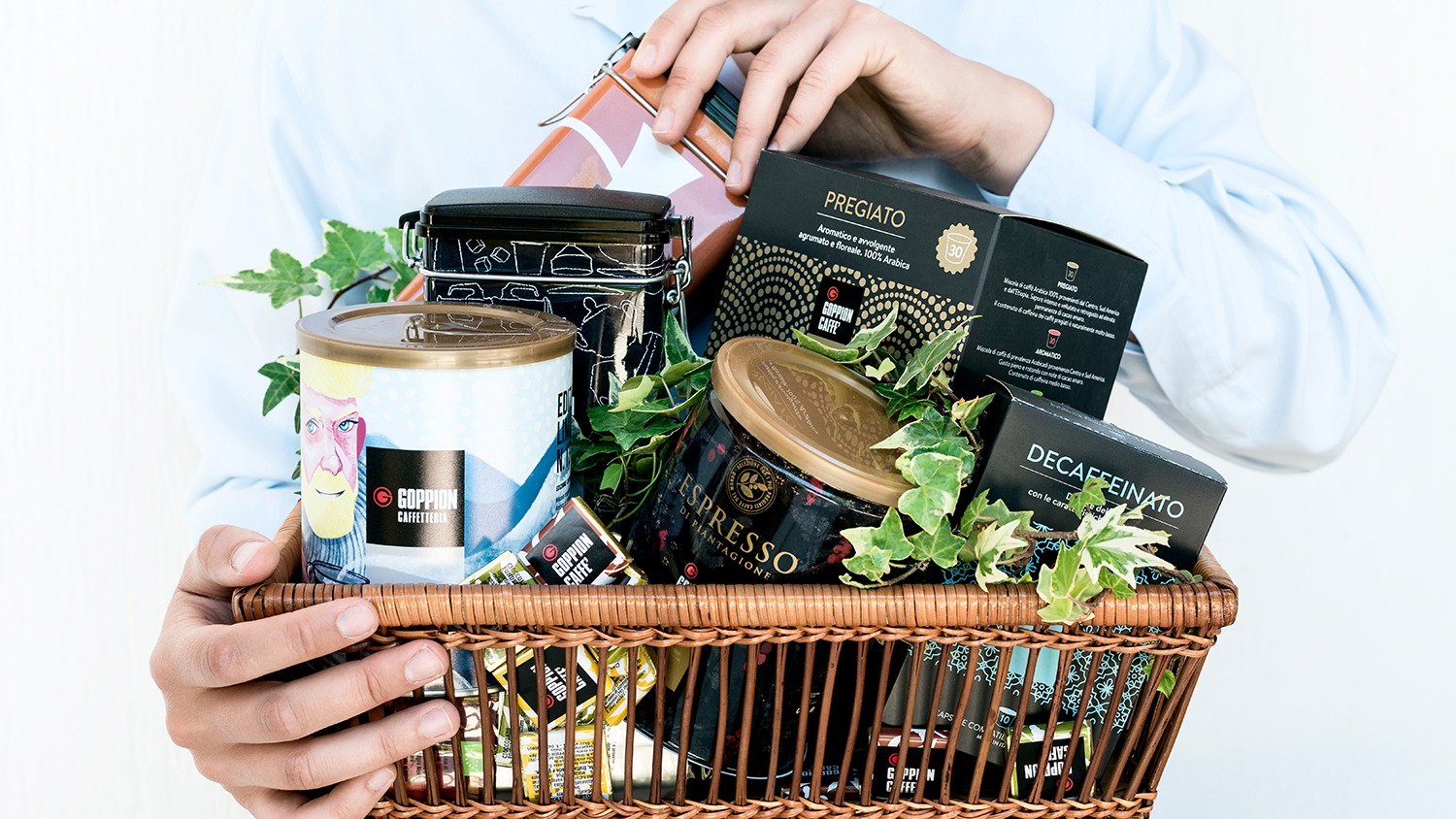 Try our "My Goppion" subscription
CHOOSE WHEN YOU WANT CAFFÈ GOPPION DELIVERED TO YOUR DOORSTEP
Scegli il tuo caffè preferito e la frequenza con il quale vuoi riceverlo, dove e quando vuoi.