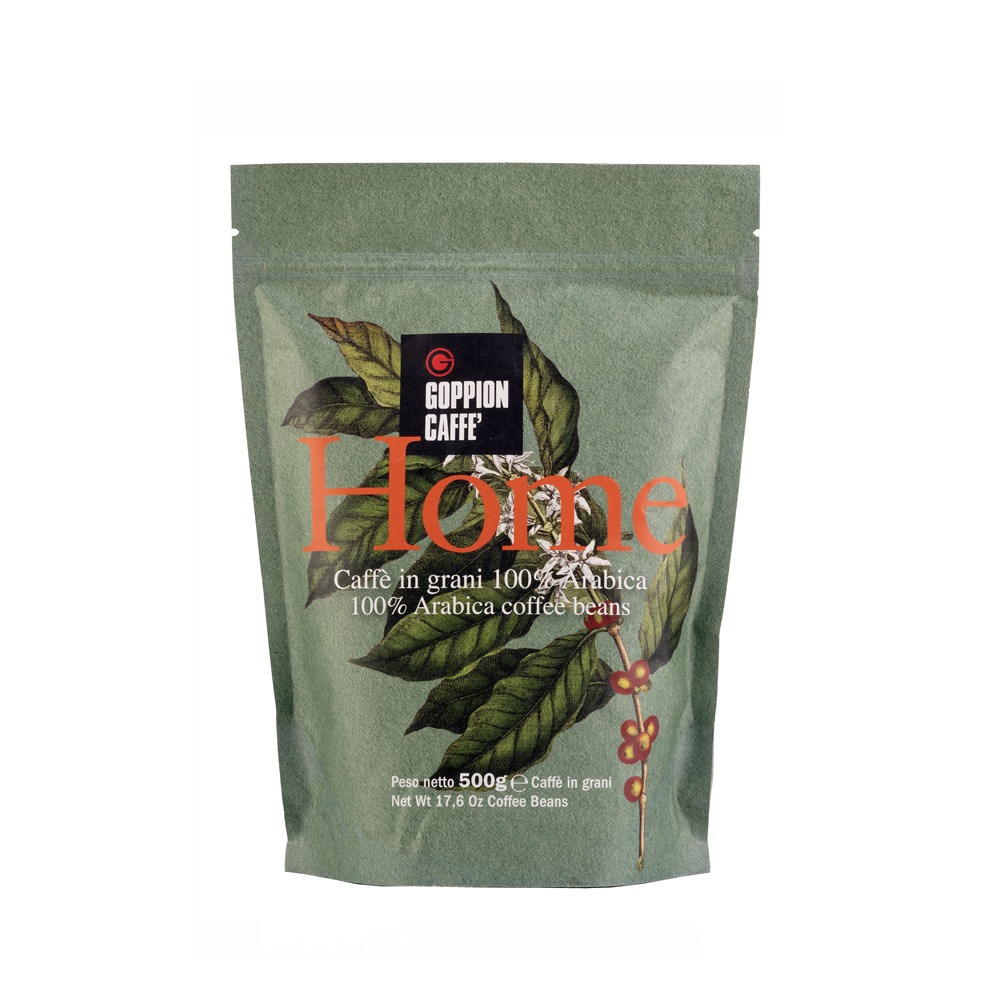 Home – Coffee beans
Home is our home-use coffee bean blend, designed for those who love the aroma of freshly ground coffee. It's meant to be ground at home to the appropriate granularity for moka pots, French presses, or other brewing methods. It's also perfect for automatic machines that grind it instantly for a great espresso.
It's made from Brazilian and Central American Arabica beans, with a touch of Ethiopian coffee. The aroma is enveloping, the flavor is intense, fruity, with delightful hints of cocoa. The caffeine content in high-quality Arabica coffee is naturally very low. Recommended for all coffee lovers!"
Product features
Package:

500 g

Aroma

Body

Cream

Sweetness

Chocolaty

Persistence

Almond
Quality guarantees

Production guarantees

Production preparation

Qualità selezionata

Bi-chromatic colour sorting

Pre-tasting

Separate roasting

Slow roasting
Cezve

Espresso

Filtro
French press

Moka
Free shipping over 80 euros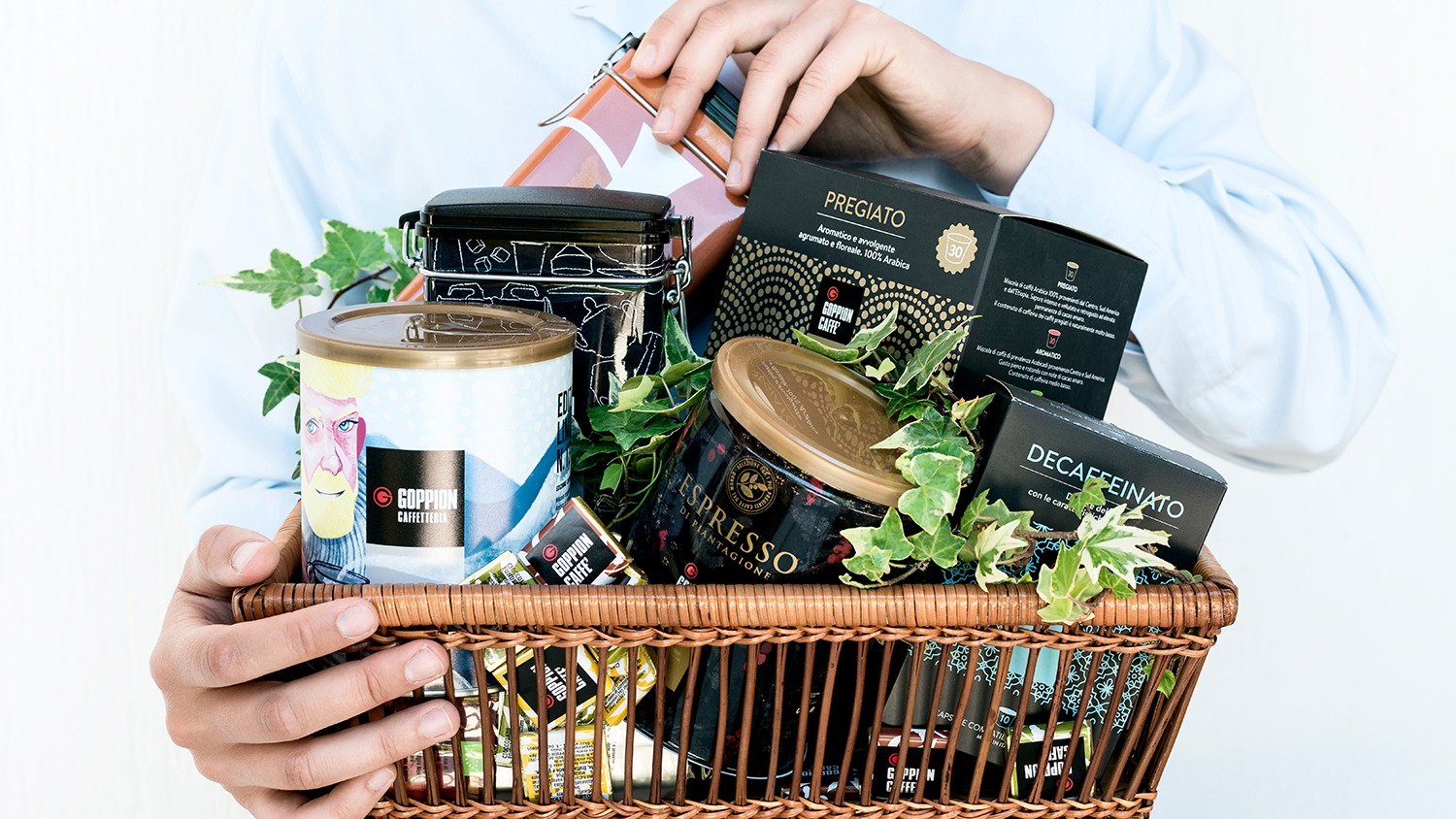 Try our "My Goppion" subscription
CHOOSE WHEN YOU WANT CAFFÈ GOPPION DELIVERED TO YOUR DOORSTEP
Scegli il tuo caffè preferito e la frequenza con il quale vuoi riceverlo, dove e quando vuoi.