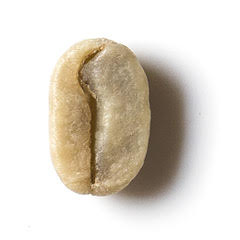 PERÙ – Alto Palomar, Dept. Junin
Chanchamayo province
San Luís de Shuaro District
In the agricultural cooperative called Cafetalera Ecologica Alto Palomar along the Rio Paucartumbo there is a production area that gives birth to some very good coffees. These cooperatives of small producers such as the Alto Palomar one have around 100 workers.
This coffee is full of personality: sweet with a fine acidity, round body, licorice, honey and tobacco scents.
The Goppion coffees from this plantation