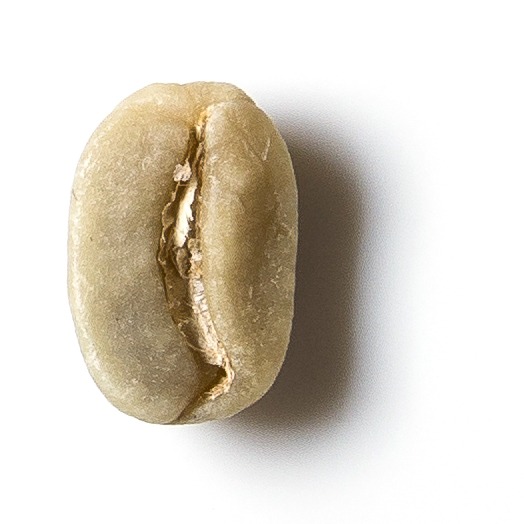 Arabica Nicaragua / Guatemala Washed - Decaffeinated Organic Coffee - Fairtrade
This is a blend made of coffees from plantations in Nicaragua and Guatemala; they are organic and Fairtrade certified.
The decaffeination begins on the green coffee beans through a process that respects the berry leaving its organoleptic profile unaltered as well as the original coffee aroma. The caffeine is extracted from the beans with water and Carbon Dioxide (CO2 in liquid or supercritical state); other from other methods, this guarantees a very selective separation of caffeine so that beans can preserve their characteristics rich in aromas.
The Goppion coffees from this plantation