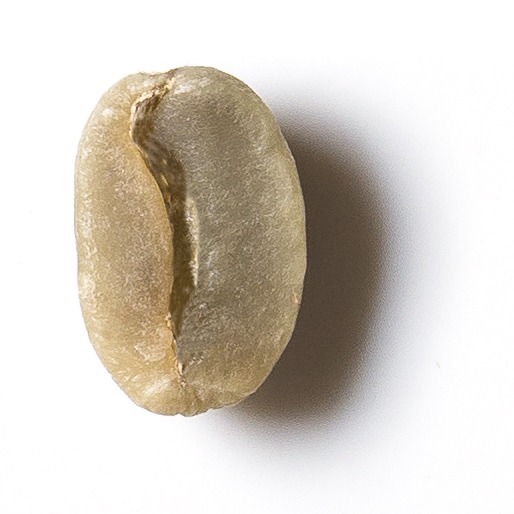 OVERLOOKING THE CARRIBEAN SEA
Honduras is a Central American country overlooking the Caribbean Sea; its territory is mainly mountainous.
The configuration of the territory and the mild climate conditions together with the small farmers' ability to prepare and process coffee have made it possible to obtain single-origin coffees with unique sensory characteristics.
The entrepreneurial network that represents the Coffee industry in Honduras is made of hundreds of small farmers. Siguatepeque is located in the Honduran department of Comayagua, in the south-central part of the country. It is an enchanting area with hills and pine forests where the red soil is rich in clay and nutrients.
The Bourbon, Caturra and Typica coffee plants grow at a 1,000-1,500 mt. altitude and produce top quality beans whose characteristics stand out for their sweet and flowery notes, creamy body, fine and intense acidity with hints of dry fruit.
The Goppion coffees from this plantation