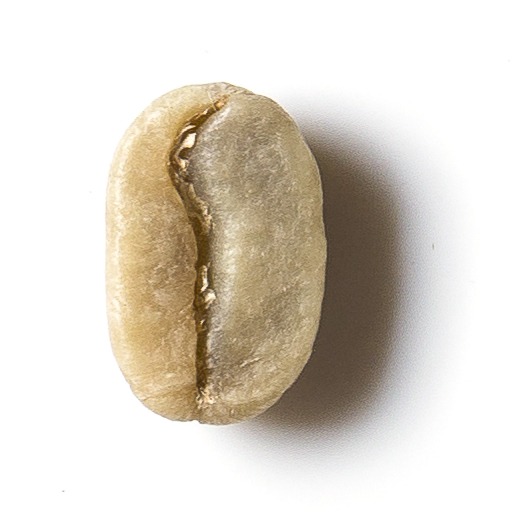 In Eastern Jamaica, more precisely in the Blue Mountain Area, there is the small Trumpet Tree Coffee Factory, founded by Arthur Mcgowan in 2014.  The property that has over 80 acres is located in Constitution Hill, St Andrew and is the home of Riddim Blue – 100% Jamaica Blue Mountain Coffee. Nestled at the ridge that joins Dallas Mountain with Darby peak on the world renowned Jamaica Blue Mountain – approximately 4000 ft above sea level, the highest quality arabica beans are grown, processed and packaged with diligent care in the famous wooden barrels also used as tare, a one of a kind fact in the world.
The fertile soil of this area gives birth to this fine coffee that stands out for its unrivalled intense aroma and well-balanced taste.
The altitude plays an essential role in the undisputed quality of this refined product.  A thin layer of fog flows over the hills so the Caribbean sun becomes a little less powerful before sweetly caressing the coffee plants. All the beans can therefore unhurriedly reach the ideal ripeness to express the best of their flavour.

The Goppion coffees from this plantation