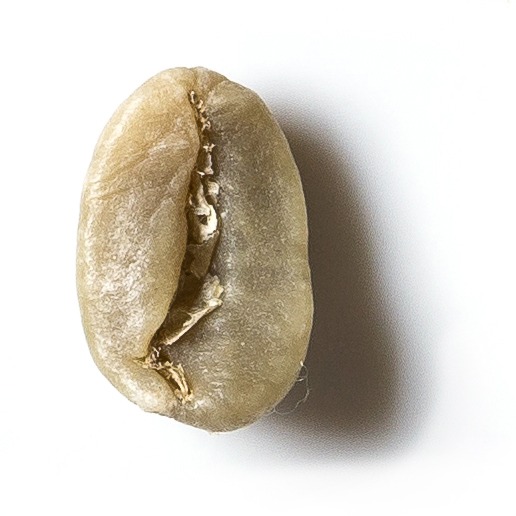 AMIDST LUSH GREEN FORESTS
A few kilometers away from Guatemala city there are the awe-inspiring volcanoes of the Central American Volcanic Arc among which there is the Pacaya's peak, a 2,550 mt. active volcano.
Coffee is grown here at a 1,500 – 1,600 mt. altitude immersed in acres of lush forests and often under the shade of tall trees.
In this ideal location coffee grows and reaches perfect ripening; it is then hand-picked with painstaking care.
These coffees – the finest Bourbon, Catuai and Caturra varieties – are harvested at high altitudes in the lands among San Marcos, Quetzaltenango and Huehuetenango, which have been the most productive states in Central America up to some years ago.
The Goppion coffees from this plantation