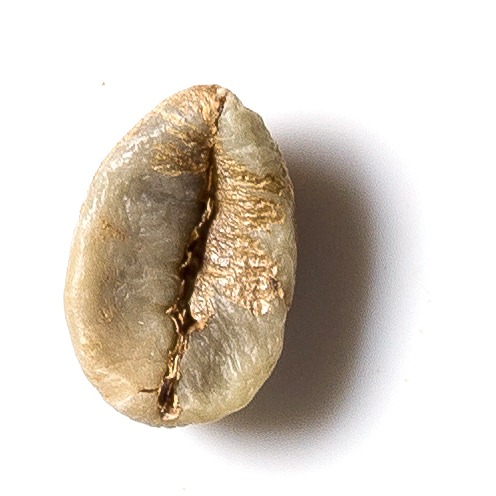 RED SOILS AND STUNNING PLANTATIONS
Goppion, with other ten Coffee Roasters, is part of CSC® – Certified Speciality Coffee – since 1996.
This Association was established thanks to the expertise and determination of its members who intend to find top quality coffees all around the world. CSC® aims at raising awareness and promoting the culture of quality coffee, thus strengthening the value of the selection, a legacy of the history of these Coffee Roasters.
After frequent travels to the plantations and meetings with their producers, CSC® has selected thirty plantations worldwide; its member Coffee Roasters can purchase from these plantations based on their taste to then create their own blend or valuable Single Origins.
Coorg is a plateau with rolling hills bounded on the west and south by the Western Ghats, a mountain range to the south-west of the Indian peninsula.
It is located in the Kodagu district in the Karnataka state in Southern India, with a plateau average elevation of 1,066 mt.
In these areas property of The Bombay Burmah Trading, coffee is mainly grown, along with citrus fruit and pepper, while descending to the valleys there is also rice and cardamom.
The coffee has been grown in Coorg since over a 100 years ago; during the last decades coffee growing has developed mainly under shaded areas.  This choice has protected the coffee plants from many diseases which they were before more likely to suffer from.
The Raygode estate in the Kodagu district produces a coffee featuring a chocolaty and spicy aroma, with a full, intense and decisive body.
This Indian Robusta is perfect for our 'Espresso di Piantagione' blend composed with 90% of other Arabica type coffees.

The Goppion coffees from this plantation