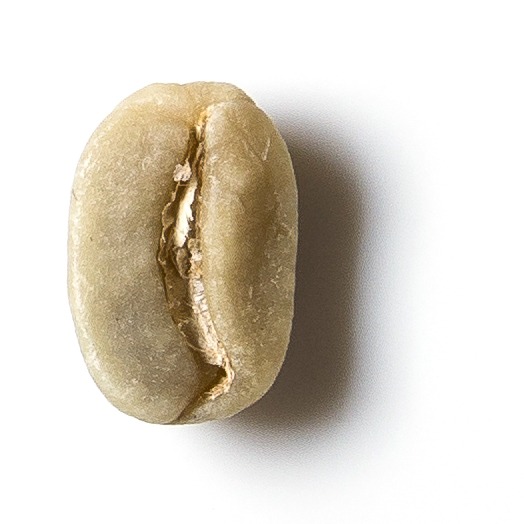 Brazil
Sul de Minas - Capoeirinha
CSC®
Goppion, with other ten Coffee Roasters, is part of CSC® – Certified Speciality Coffee – since 1996.
This Association was established thanks to the expertise and determination of its members who intend to find top quality coffees all around the world. CSC® aims at raising awareness and promoting the culture of quality coffee, thus strengthening the value of the selection, a legacy of the history of these Coffee Roasters.
After frequent travels to the plantations and meetings with their producers, CSC® has selected thirty plantations worldwide; its member Coffee Roasters can purchase from these plantations based on their taste to then create their own blend or valuable Single Origins.
Fazenda Capoeirinha is located in the Sul de Minas region of Brazil, in the Alfenas municipality.  70% of the total land is devoted to producing coffee, the remaining 30% comprises protected forest areas.
It is the largest farming company in the world for Bourbon coffee production.
The soil rests on metamorphic and argillaceous rock, rich in decomposable minerals, thus it can retain water.  The region is characterized by a mild subtropical climate, with rainy summers and dry winters, favourable for growing coffee.
Even though, Fazenda Capoeirinha has 290 hectares irrigated by a drip system, which is considered to be the most economical in terms of water use per hectare.re. <0}
This coffee is produced exclusively with naturally dried berries that, once dried are stored in wooden silos where they season for 60 days at ideal humidity levels, to obtain a blend balancing between its taste and complex aroma.

The Goppion coffees from this plantation