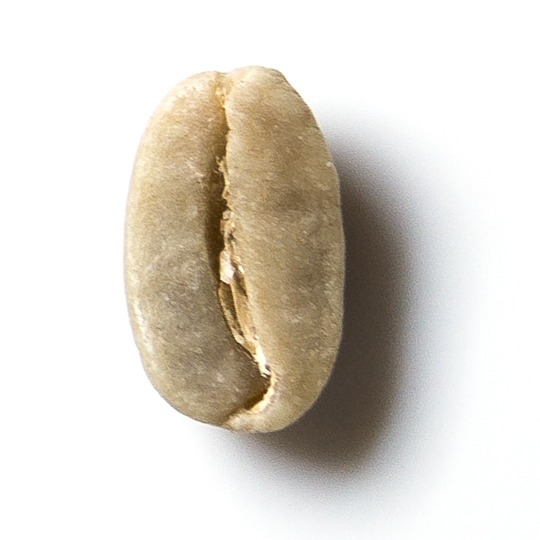 Brazil - Cerrado
Fine Cup Genuine
IN THE BRAZILIAN SAVANNAH
The Cerrado is a vast tropical savannah in a large highland in Brazil, with an incredibly rich fauna and flora; the landscape is characterised by forests and valleys.
These wetlands, palms and wide grasslands are called "cerrado".
After being accurately harvested the ripen berries are dried in the sunlight for ten days. After this period, coffee hulling takes place. This Brazilian coffee variety features a sweet and uniform taste in the cup.
It stands out for its sweetness and soft delicate quality. It has a natural sweet, full bodied taste with low acidity. It features a fresh flavour and a rich aftertaste.
The Goppion coffees from this plantation