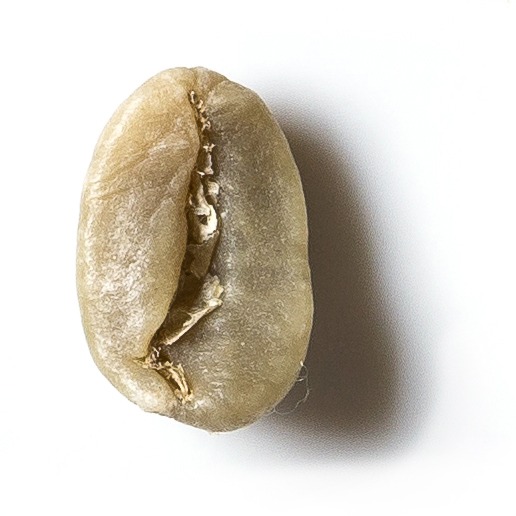 Perù - Caturra - Bourbon
Bio Fairtrade
The San Ignacio Premium plantation is a small cooperative that produces organic coffee located in the Jaén Province in the Cajamarca Region in the north of Peru, near the borders with Ecuador.
The Cajamarca Region has for long been a pillar in the economy of this country given it is extremely rich in mineral even though, over the course of the years, the modern mineral mining techniques have impoverished the soil, the rivers and the surrounding forests.
Therefore, top quality organic coffee farming has become the turning point for the environmental and economic sustainability of Cajamarca.
The organic "Peru Place San Ignacio Premium Coffee" is grown at an altitude of 1,500-2,200 mt. on volcanic soil, rich in precious natural elements.
The berries are hand-picked with utmost care and the beans, once hulled, are washed.
The coffee is dried in the sun over large frames.
The coffee obtained features a creamy body, with sweet and flowery notes, developing sharp hints of chocolate and ripe fruit.
The "Peru Place San Ignacio Premium Coffee" obtained 85 points in the SCA (Specialty coffee Association) table.

The Goppion coffees from this plantation