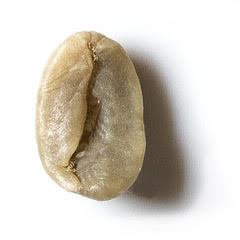 Colombia - Fredonia, Antioquia
Vias Y Caminos S.A.
Ancient plantations, since 1800
The volcanic soil of these lands is very rich in water and, added to the warm temperatures, it can guarantee the high quality of this coffee.
The plantations are owned by the Ospina family since 1800.
Starting from the early 1900s, the heirs moved the production to these lands in San Cayetano.
Special coffees are processed supporting fair working conditions as well as the respect for the earth and the environment. The water consumption is necessary troughout the processing phases but it is reduced thanks to the use of recent techniques.
The coffee undergoes verified fermentations and is always dried under humidity control: in this way the coffee develops an unusual malt flavor comparable to peaty whiskey.